The simple fact of life is that you are tall and no matter where you go or what you do you will stand out.
You were born with the gift of height – no matter how much you might wish otherwise it's not going to change. Some of us love standing out wherever we go and fully embrace it whereas others might feel a bit self-conscious and consequently lacking in confidence. To make matters worse you only have about 7 seconds to leave a strong first impression when you first meet someone. No pressure!
To remedy this I can't simply advise for you to "just be confident". That's not how it works – no one has a magic switch that can be turned on and we automatically become confident. The ultimate goal (if you can call it that) of confidence is to not have to rely on any techniques to become confident; you just act and feel it for a majority of the time. Don't get me wrong there are times when even the most naturally confident person will get nervous and lose some of their confidence. No one is a superhero. However, we can all reach a state where we are at peace with ourselves (mind and body) and thus exude an air of confidence.
My aim of this article is to show you some relatively simple things you can do that will not only make you feel good about yourself but will make you appear confident. Ideally these thing will become daily habits that, over time, will reinforce your natural sense of confidence. Some of these may seem really obvious but it's the obvious things we sometimes overlook.
1. Stand tall and with good posture

This is the most important thing you can do for yourself and your confidence.
If you only take away ONE thing from this list I hope it's to make a conscious decision to try and stand tall and with good posture at all times. Standing with good posture will make you appear confident. Don't believe me? Take a look at the following 2 photos.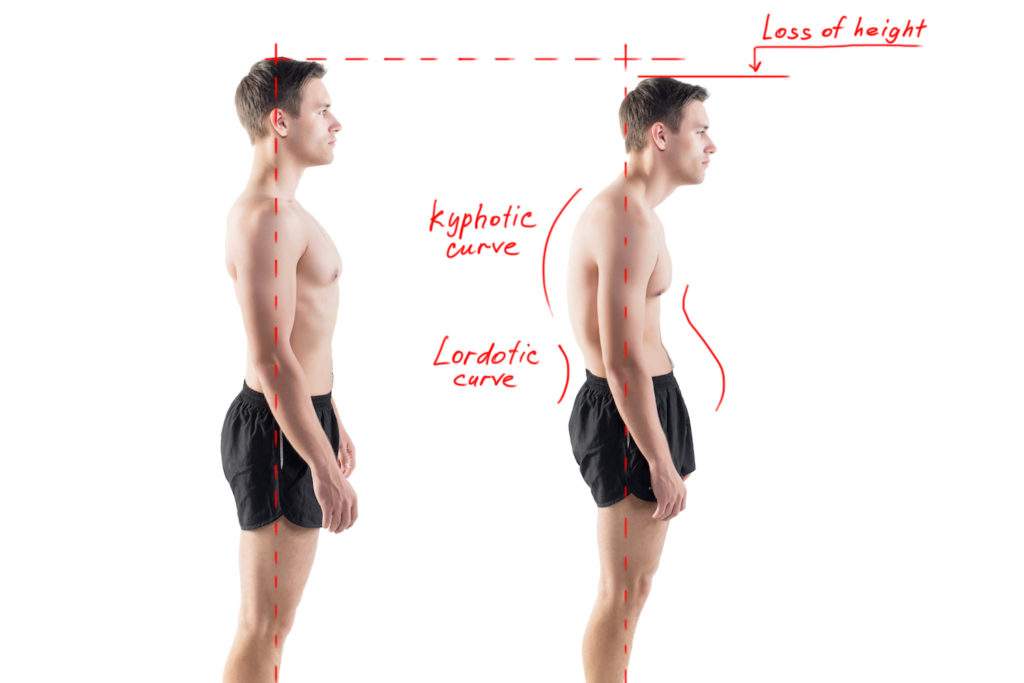 Which person do you think looks more confident – the man on the left, standing tall, with his chest out or the man on the right trying to make himself as small as possible?
Not only will good posture make you appear confident but studies suggest that posture can affect you view yourself, and people with good posture are more easily able to recall positive thoughts and tend to have a stronger self-image [1].
I've touched upon this topic in a previous blog post discussing how power posing can be used as technique to develop your confidence confidence. Furthermore if you want to learn how to actually improve your posture then check out my blog post 'improve your posture and stand tall'.
2. Wear clothes that fit you well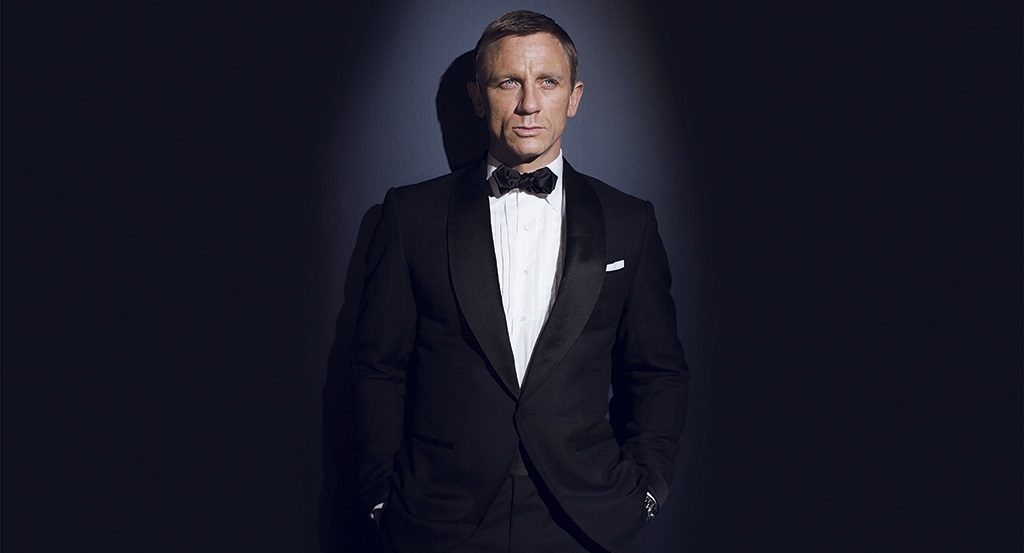 In my opinion how you dress is a reflection of you feel about yourself.
Think back to a time when you were dressed really well (and you knew it). There's something special that happens. It's almost like a transformation – you stand a little taller, you carry yourself around with more assertiveness, you look more confident and you feel better about yourself. To dress well does not mean you need to go out and spend large sums of money on designer clothes. Far from it. You simply need to wear clothes that fit you well.
Fit is the most important aspect of style – good fitting clothes will trump all. For a fantastic guide about what to look for in clothes so that they fit you well, check out this site.
3. Develop good personal hygiene habits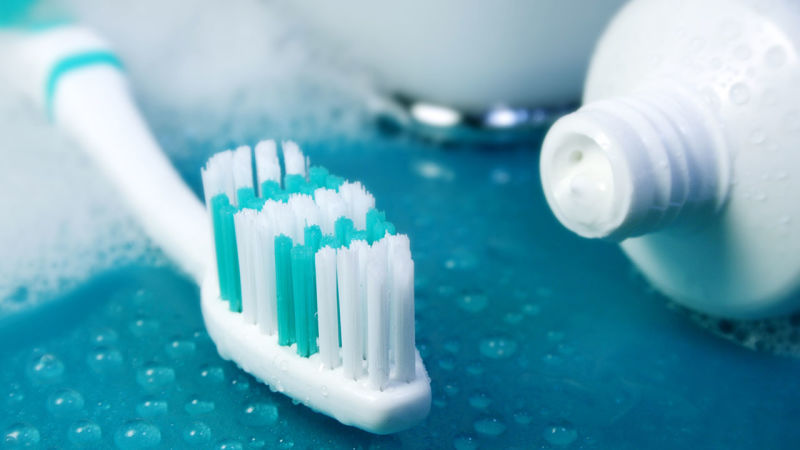 In this day and age there is no reason you should have poor personal hygiene. Yet, I sometimes still come across people that fail with this basic concept. These people appear to have lower self esteem and don't look very confident. Coincidence? I don't think so. Not only will looking (and smelling) great make you feel good about yourself, it will communicate to other people that you are in control of your body. Being in control is correlated with having confidence.
As a bare minimum you should be doing the following things daily:
Showering so you smell nice and fresh
Brushing your teeth (and flossing) so you have nice white teeth when you smile
Maintaining or shaving facial hair (if you have any)
Applying a little bit of deoderant / cologne / perfume to add a bit of character to body
Washing your face with a face wash and using moisturiser so your skin glows
That's it – quick and simple.
Your daily routine does not have to be ridiculous or complicated like Patrick Bateman's in American Psycho:
Sure, doing some of these tasks may add an extra 5 minutes to your morning routine but surely you can see the value in doing it. How you present yourself is a reflection of your inner self. With a few simple tweaks you can
4. Watch some standup comedy

If you're about to go into a meeting or you're not feeling  very confident in general, whip out your smartphone, hit up your favorite stand-up comic on YouTube, and watch (or listen) for a few minutes. Nice and simple. The goal is to actually laugh out loud at least a few times. The more you laugh and the harder it is the better. By laughing out loud you develop some 'outcome independence'. No doubt at some point in your life you've come across a person that loses it laughing in public; drawing the attention of the entire room. Do you think that person is conscious of others around them or not feeling very confident?
Not. At. All!
Here is a good example of what I mean:
Obviously you don't need to laugh so extreme but Jim Carey clearly has no worries laughing ridiculously loud in public and appears to be very confident. When you need some confidence, you need to assume this state; laughing loudly and not caring about what other think.
5. Exercise and workout frequently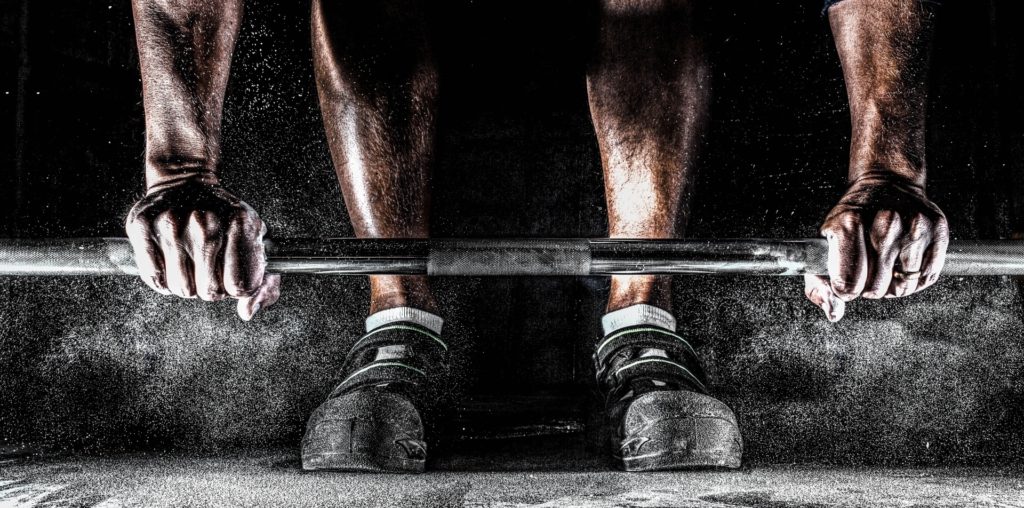 I don't know about you but after I complete a workout I feel on top of the world and my confidence is soaring.
When you don't feel good about your body or how you look, it's all too easy to have low self-esteem. That can have a negative effect on all areas of your life including your relationships, your career, and your goals and aspirations. However, when you start to exercise and see your body transform, your perceptions can quickly change. Frequent exercise will not only make you like how you look, it will also make you feel stronger and more confident.
There's nothing like a boost in confidence to increase your overall happiness.
So, in the coming weeks I challenge you to adopt some of these tips. Pick the one that jumps out at you the most and try to incorporate it into your routine. Trying to incorporate each task all at once may feel overwhelming so if you are not doing these sorts of things it's best to ease into them. Let me know how you go in the comments below. I would love to hear about your success stories.
Stand tall and be proud.
---
Reference [1]:
'The effects of upright and slumped postures on the recall of positive and negative thoughts' Wilson, VE, Peper E. Department of Kinesiology and Health Science, York University, Toronto, Ontario, Canada. Applied Psychophysiology and Biofeedback 2004 Sept; 29 (3): 189-95.
---