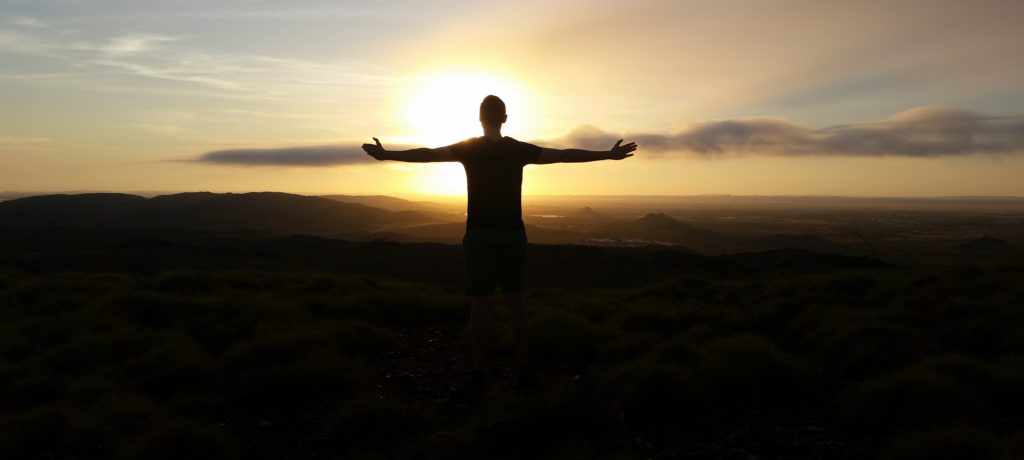 Hi, my name is Kamil – a tall "giant" living in Australia.
I'm 196 cm tall and because of my height I'm often faced with the following problems:
1. Finding clothes that fit my long limbs.
2. Dealing with my height being the center of conversation everywhere I go.
3. Learning how to be confident because I stand out.
4. Optimising my diet to fuel my workouts to help me minimise body fat whilst building muscle mass.
5. Understanding how to lift with correct form at the gym using my long limbs.
Ultimately my passion is self-development; I'm always working on myself to become the best version I can be.
I created this website to share my experiences and findings with other tall people that are facing similar issues because of their height. Prior to creating this site I noticed that such sites, dedicated to tall people, simply do not exist. Many people of average height do not understand the struggles and challenges that a tall person has to deal with on a daily basis. By creating this site I want every tall person out there to know that you are not alone. Your struggles are not unique and you don't have to deal with them alone.
Welcome to The Art of Tall.
This site is split into 3 main broad sections: Mind, Body and Style.
Below are some of the most popular articles from each of these sections. Alternatively if none of these tickle your fancy then you can search for articles by specific category at the very top of this page or in the side bar on the right.
---
Mind
Psychology:
Does Height Influence Our Mental Health?
Why You Should Never Mask Your Height
Do You Make Excuses For Your Height?
Confidence:
Does Our Height Define Who We Are?
The Truth About Lasting Confidence
---
Body
Nutrition:
The Only Diet Advice Tall People Need
Are You Eating Enough To Reach Your Body Goals?
Body Mass Index Alternatives For Tall People
Working Out:
Why Are Some Movements Harder For Tall People?
Is It Harder For Tall People To Put On Muscle?
 What Tall People Need to Understand About Squats
How to Break a Plateau by Greasing the Groove
---
Style
Clothing Reviews:
Shirt Review – Charles Tyrwhitt Slim and Extra Slim Fit
Levis 508: Finally, Jeans That Fit My Big Legs
Doubs Clothing: Australian Clothing for Tall Men
Tapered Chinos for the Tall: My Charles Tyrwhitt Review
General Advice:
Tall People Style Part 1: Long Sleeve Shirts
Baggy Clothes Are Not For Tall People
---
Stand tall, be proud of your height and always be hungry for more.
PS. If you haven't already, follow me on Facebook for content you won't find on this site.