Recently I've been in contact with Doubs Clothing and have the honour to announce that I'll be guest blogging some of my articles on their site.
If you haven't heard of this amazing tall brand yet, do yourself a favour, and check them out here: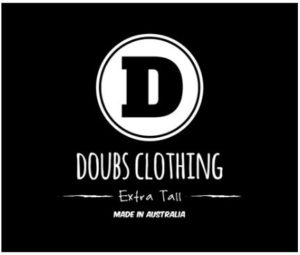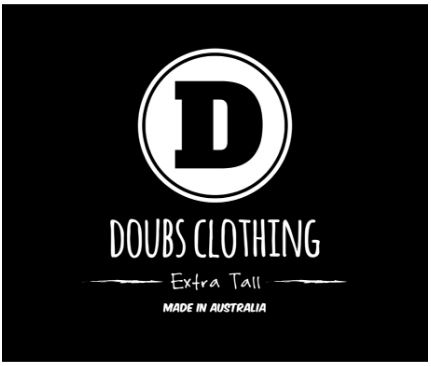 Doubs Clothing is an Australian clothing brand that specialises in clothing for tall men: 6'6″ (198 cm) through to 7'6″ (228.6 cm).
The style of the brand can be summarised as a mix of every day street wear and clothing for more formal occasions.
In the past I wrote an article titled: "Doubs Clothing: Australian Clothing for Tall Men" where I reviewed some of their wonderful clothing.
If you haven't seen that article, you can read it here.
What better way to start this collaboration than with some articles about why being tall is awesome!
My first two guest blog posts (which previously appeared on this blog) are:
Be sure to check these articles out and us let us know what you think.
Do you agree with those reasons or are there additional reasons why being tall is the best?
Stand tall, be proud of your height and strive for greatness.